Rosies Driving School Is Proud To Announce We Are Here To Help!
How to Obtain: Driving Permit, Drivers License and a Real ID
Specialized in TVDL Program
Refresher Course before Road Test
6-8 Hours Behind the Wheel Courses
Professional Driving Instructor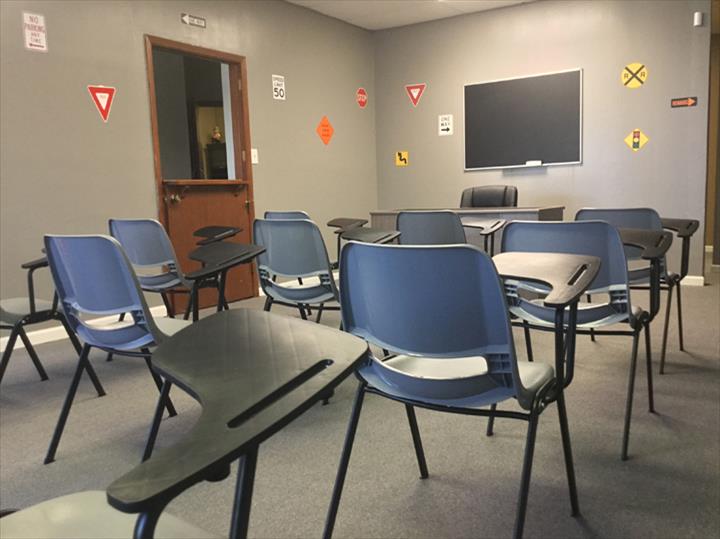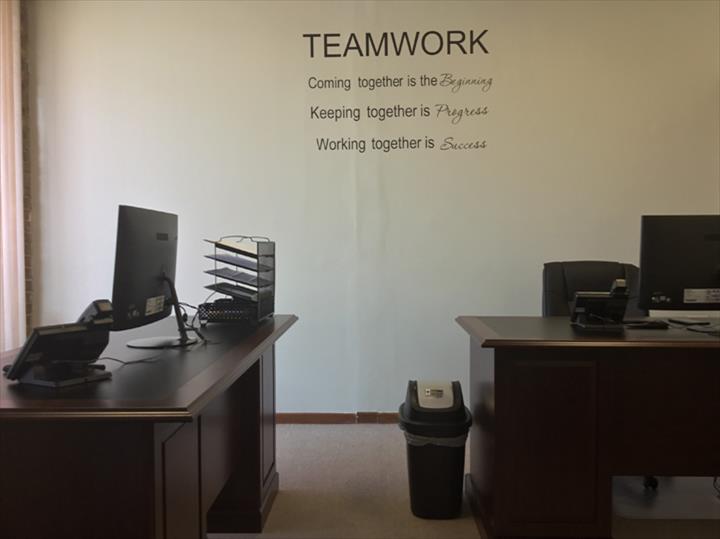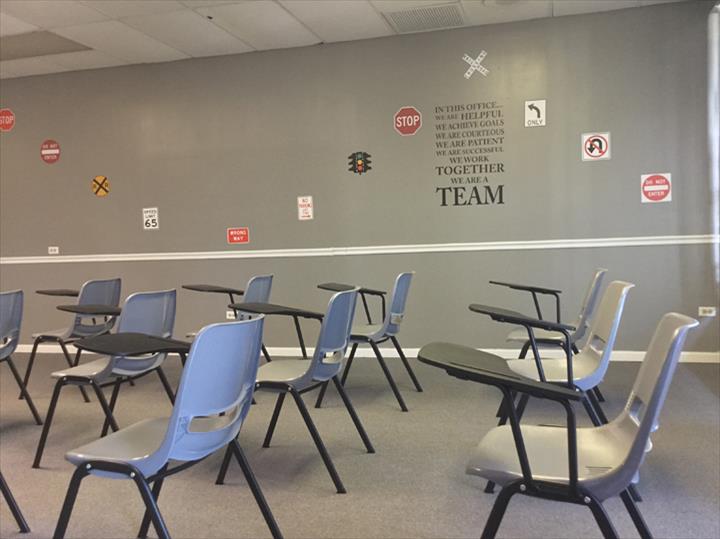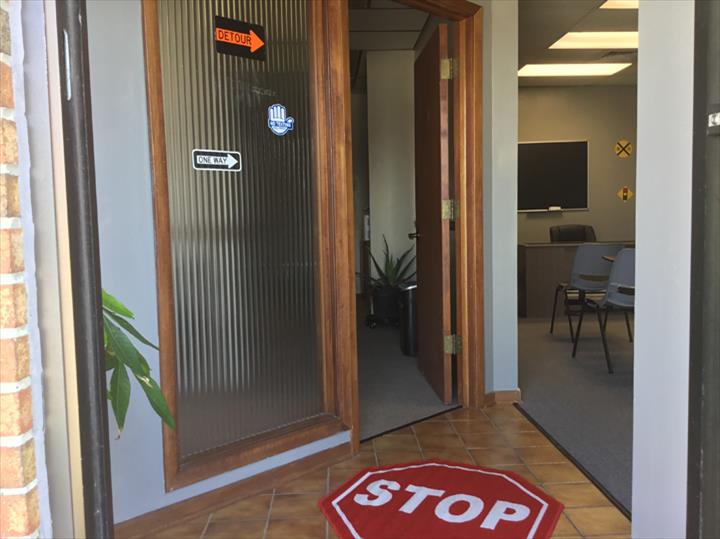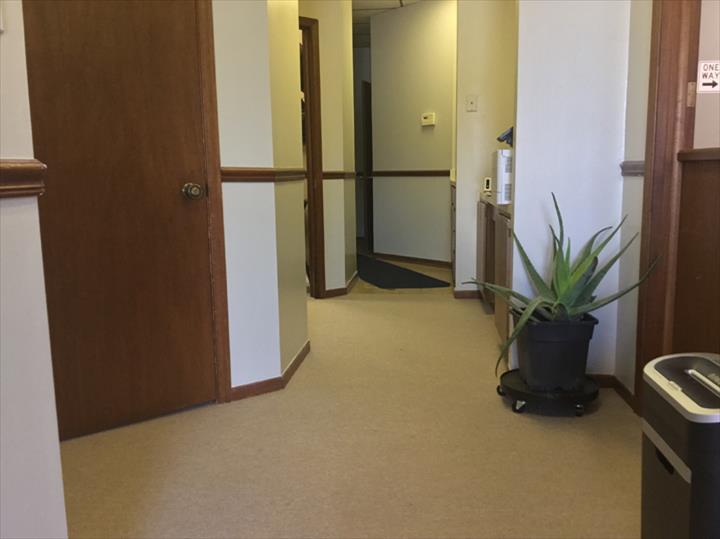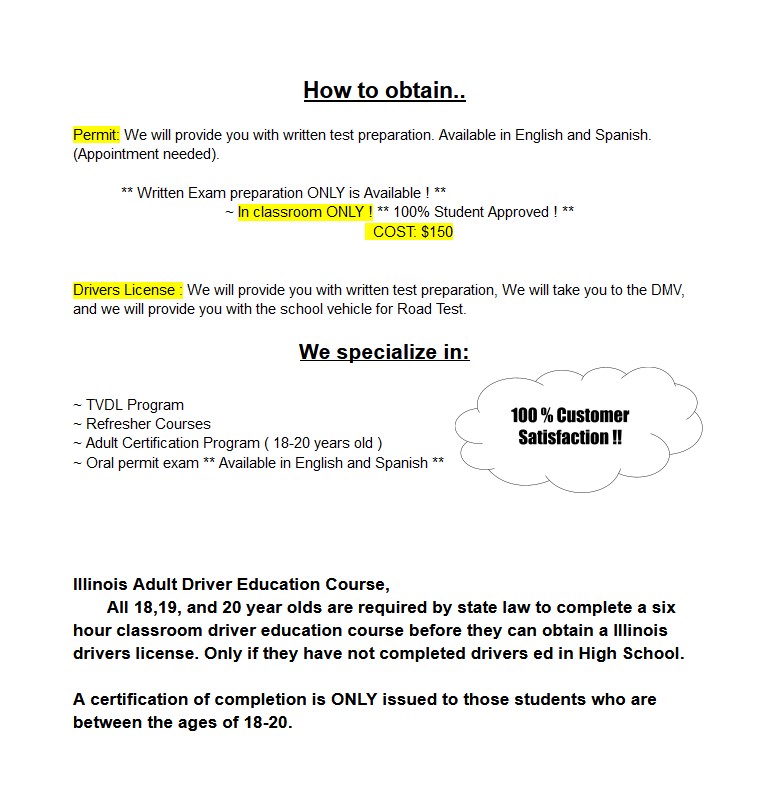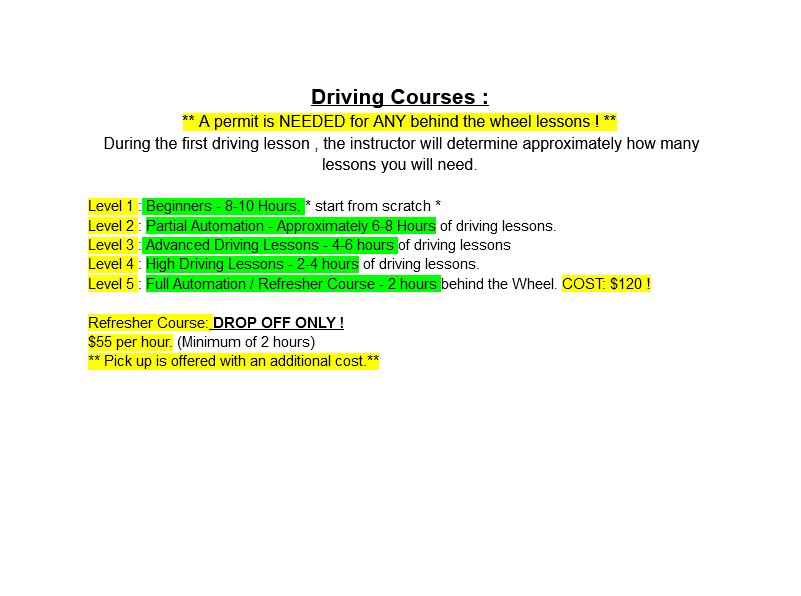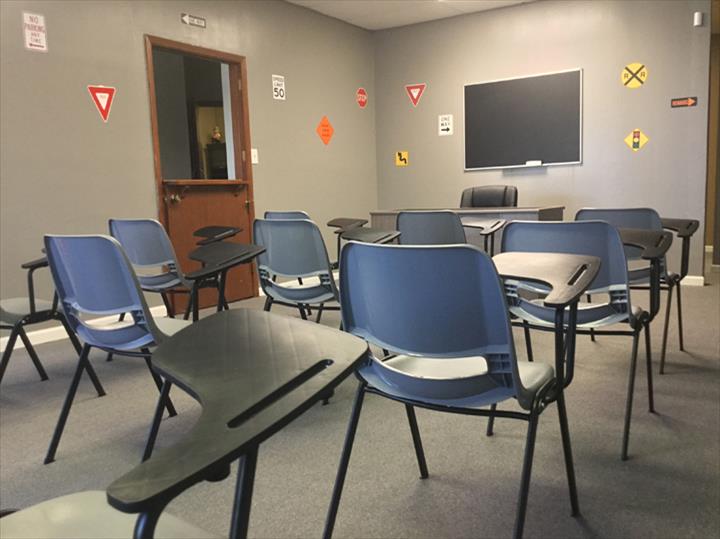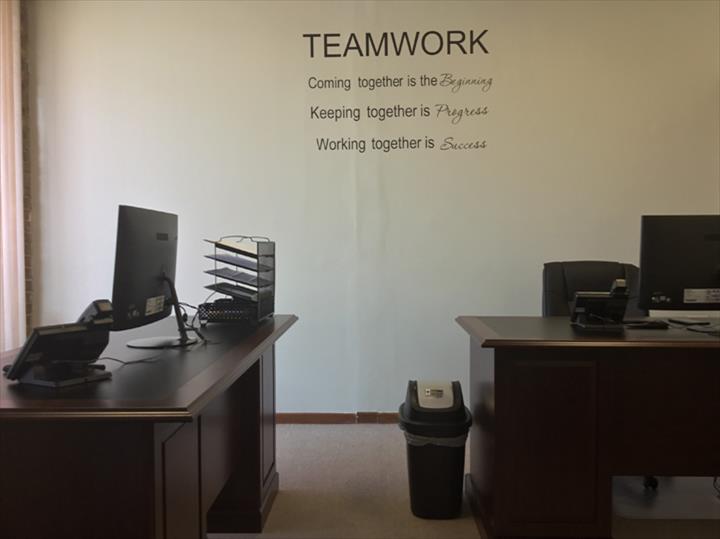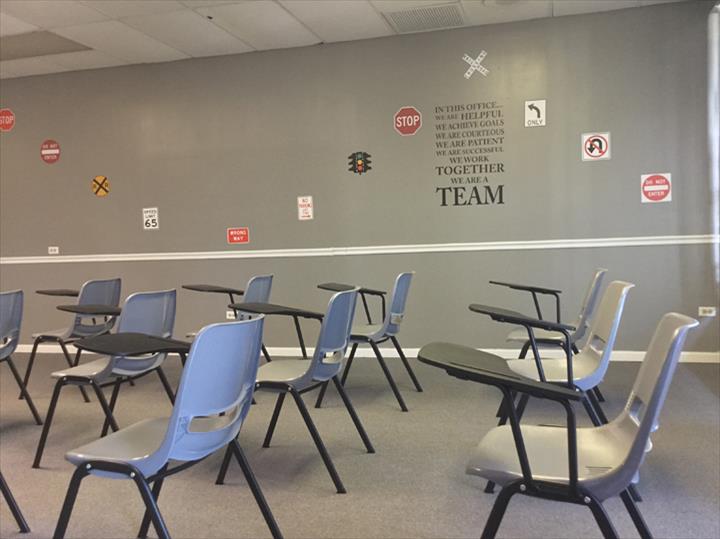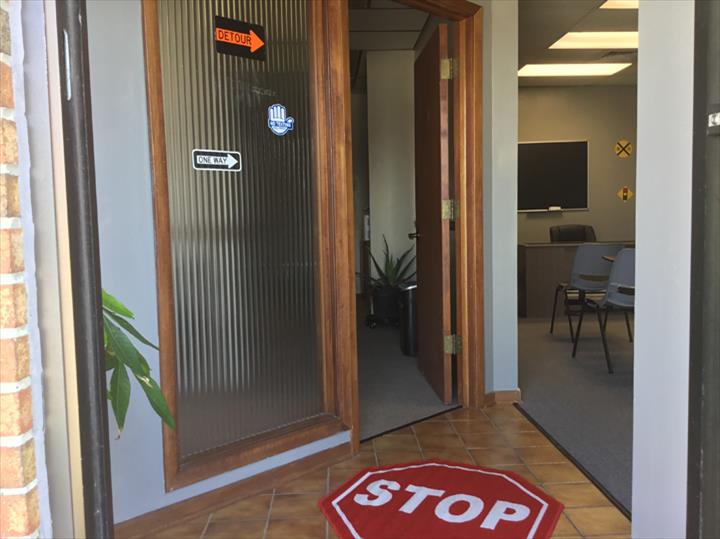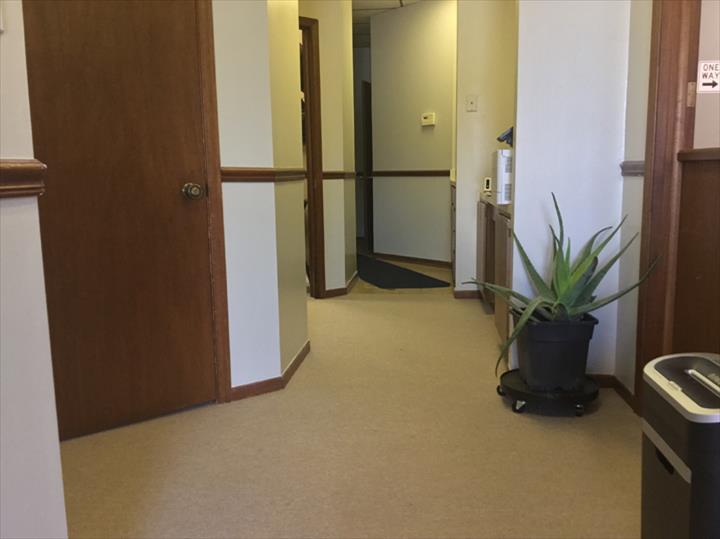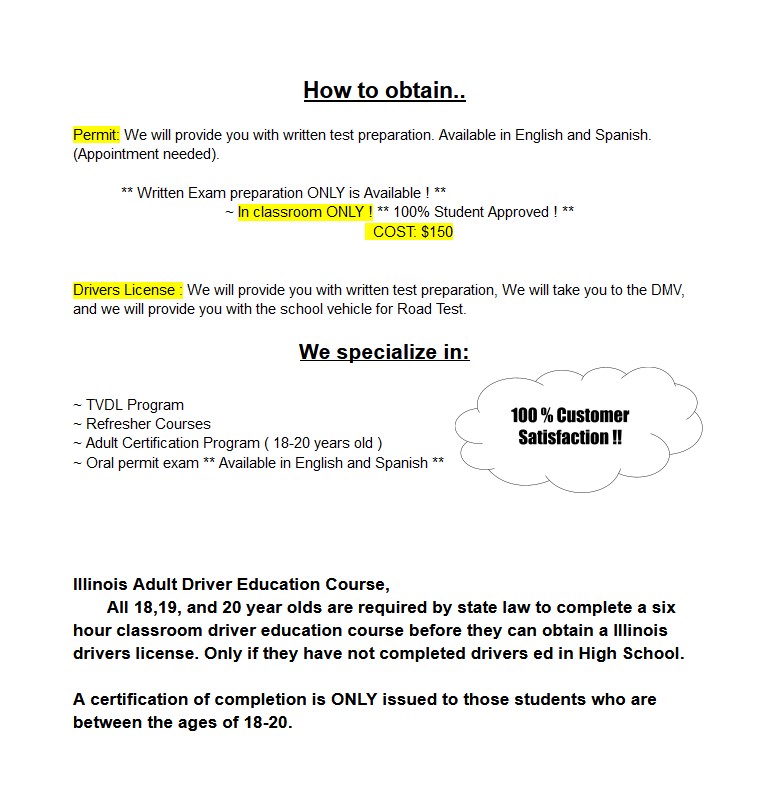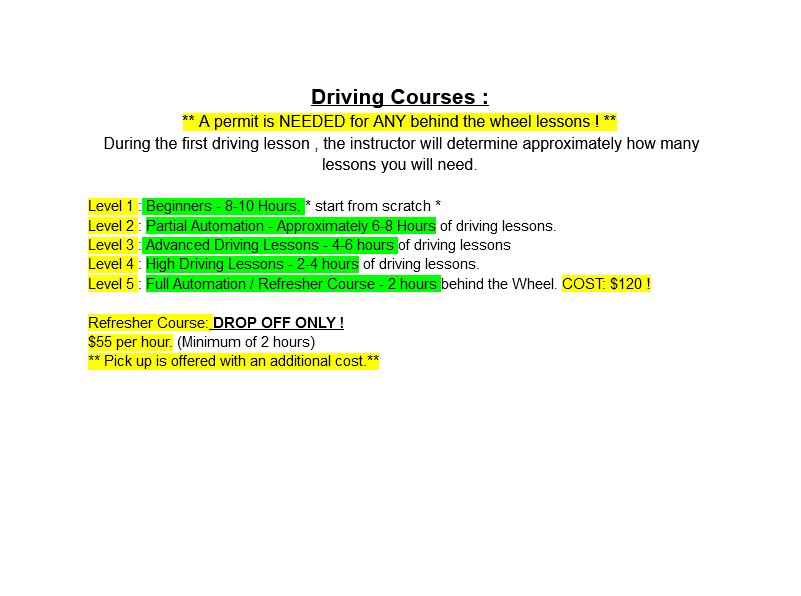 "As someone who didn't get a chance to take Driver's Ed in school I was still able to get excellent first hand experience and advice from Ms. Rosie. I got my adult certification quick and easy, then when an unforseen car issue came up I was able to still take the road test. Also can't stress enough how helpful the quick refresher course before you take the road test is. So, thanks to Ms. Rosie and her helpful children, HIGHLY RECOMMEND."